Welcome on Lisa Simmi Tarot Family
Now enjoy wide range of original crystals, Gems, candles & Rare Carvings from all around the world, Visit "Shop Now".
Bookings for personal readings, Live sessions & Priority recorded sessions (Delivery within 48hrs) are available now. Via "Book My appointment."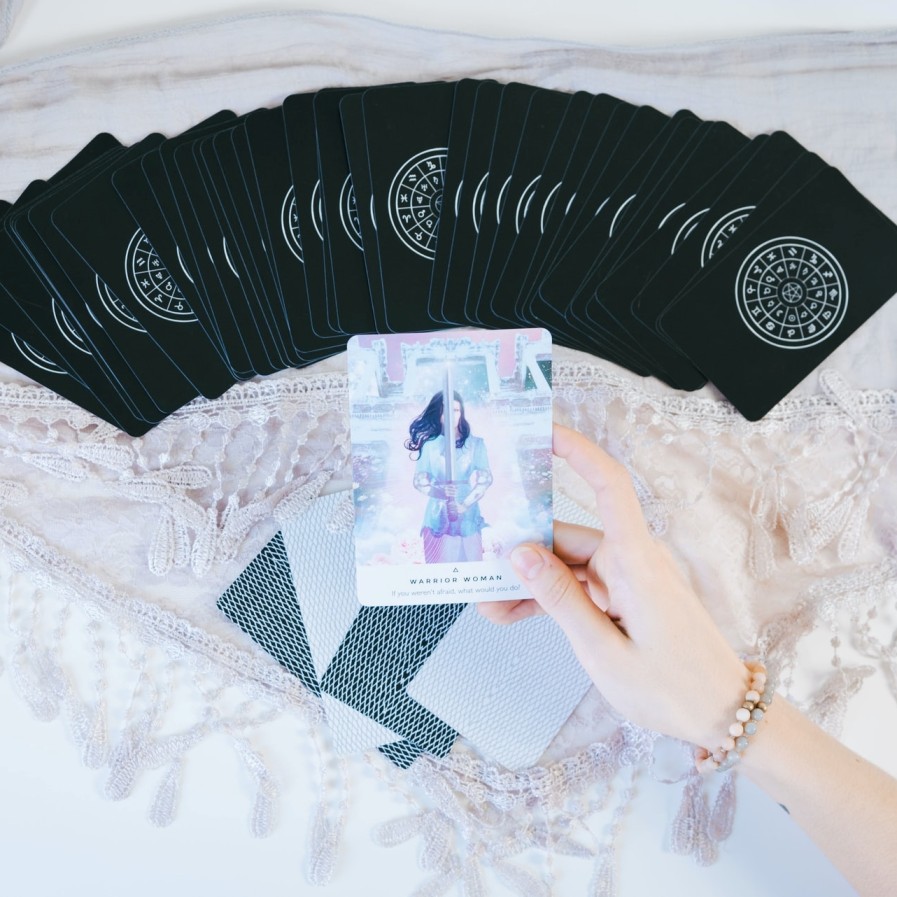 Tarot card reading is a form of cartomancy whereby practitioners use tarot cards purportedly to gain insight into the past, present or future. They formulate a question, then draw cards interpret them for this end.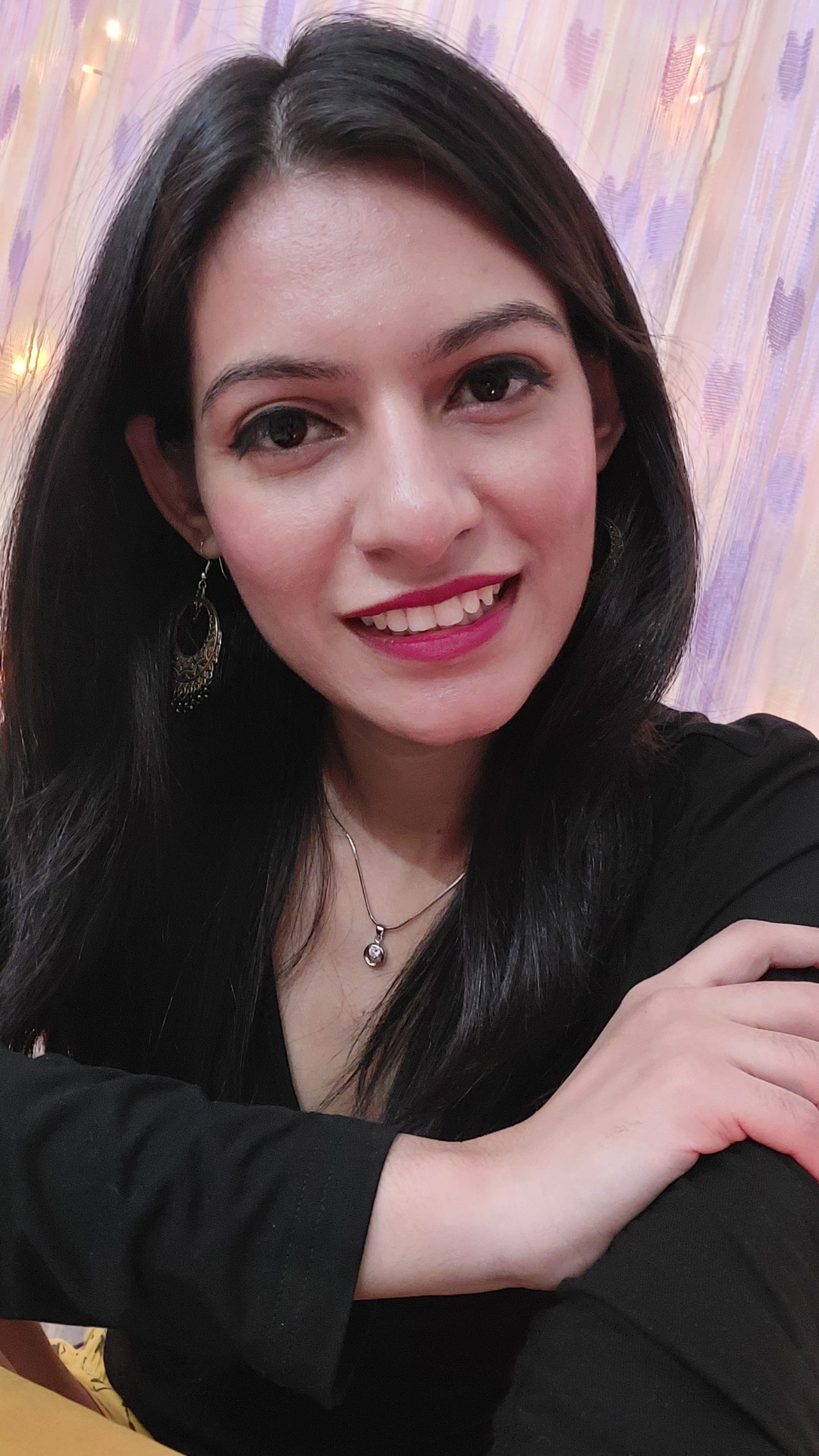 Lisa's knowledge and experience as a Tarot Card Reader and also a Angel Card Reader, has brightened up many individuals and shown them the positive ways toward leading their life. She has her practice over the globe via online sessions. Over the years she has helped people in various walks of life to understand and solve their problems. Everyday, she works closely with the life of many people to direct them to growth and to bring more joy, more peace, more abundance, and more love into the lives of my fellow human beings. To her, the only purpose of this spiritual gift is to make everyone know how truly special and beautiful we are and how grand the gift of life is.
There are times when we get off track, and we need help to rediscover the joy of our lives. We get bogged down by our human problems created from our fears and desires. It is Lisa's hope that, with the help of Tarot Cards, you can shift through and sort out any issues that you are facing, so that you can get back to enjoying the beauty of your life and, of course, feel like your happy self again.
All problems have solutions. If you need help—whether your problem is large or small, please contact Lisa Simmi today We will work together and take aid from the Tarot Cards to obtain answers and to receive divine love energy and healing.
Tarot Reader, Astrologer & Pet Lover
Let's connect
Tarot card reading is the practice of using tarot cards to gain insight into the past, present or future by formulating a question, then drawing and interpreting cards. Reading tarot cards is a type of cartomancy.
Subscribe
Join Our Newsletter